motet singers, women a capella, choral music, eugene,
The Motet Singers—a women's a cappella vocal ensemble
Upcoming Performance
Winter 2018 Holiday Concert
Sunday, December 9, 2018
4 p.m.
* * NEW LOCATION!! * *
Emmaus Lutheran Church
1250 W 18th Avenue, Eugene OR 97402
Admission: $15 general, students (with I.D.) and youth FREE, Cash or Check only. Tickets sold only at the concert starting at 3:15 p.m.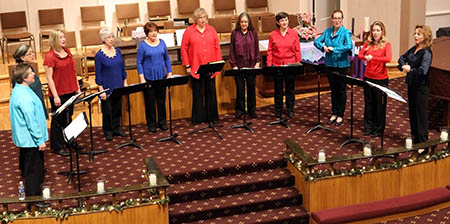 Photos: Paul Carter Photography